2 Days To Go
Posted on by Sophie Nicholson
At 10am this Saturday, over 900 of the hardiest mountain bikers on the planet will gather in the Highlands of Scotland for the 12th edition of the legendary Strathpuffer 24 hour mountain bike endurance event.

With just two days to go, this year's competitors will be honing their race strategies, counting out their energy bars, finalising tyre choices and nervously watching the weather forecast as they prepare for 24 hours of brutal off-road riding.

Full details of the current course conditions and weather forecast for the weekend are below, as are details of where to follow all the action over the course of the weekend.
---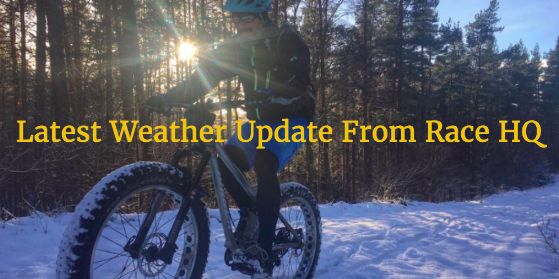 "After a week of dry weather in the Highlands we're expecting a fast and furious start to this year's 'Puffer. Last week's snow is now a distant memory but the course is currently in great condition and should make for some pretty quick lap times early on in the race - we may even be looking at some course records, who knows? Everything and anything is possible at the 'Puffer so watch this space."
Co-founder and race organiser Steve Macdonald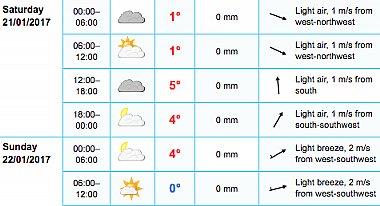 Temperatures will be on the cool side this weekend, reaching about 5°C during the day on Saturday and dropping down to just above freezing at night.

With no rain on the forecast and light winds expected, we're looking at a dry and bright 2017 Strathpuffer - great conditions for riders and spectators alike.
---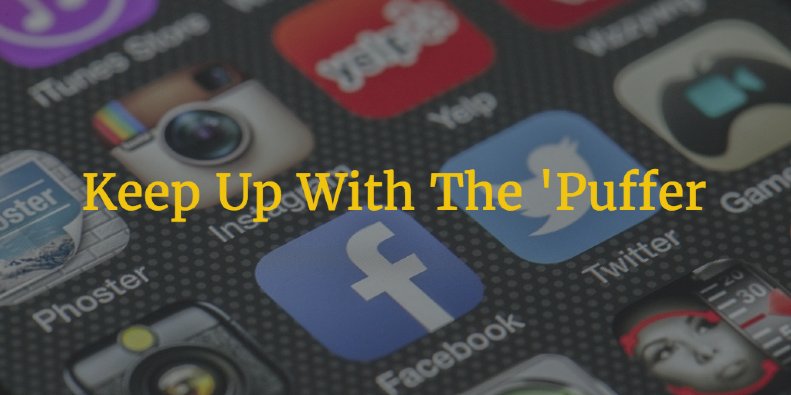 This year we'll be posting live updates throughout the weekend on our social media pages.

We'll be Facebooking, Tweeting and Instagramming all the action as it happens so be sure to 'follow' and 'like' us and feel free to share.

Look out for a series of Facebook Live videos presented by BBC Scotland's Adventure Show's Dougie Vipond and Duncan McCallum.
Follow the adventure on social media via #strathpuffer
---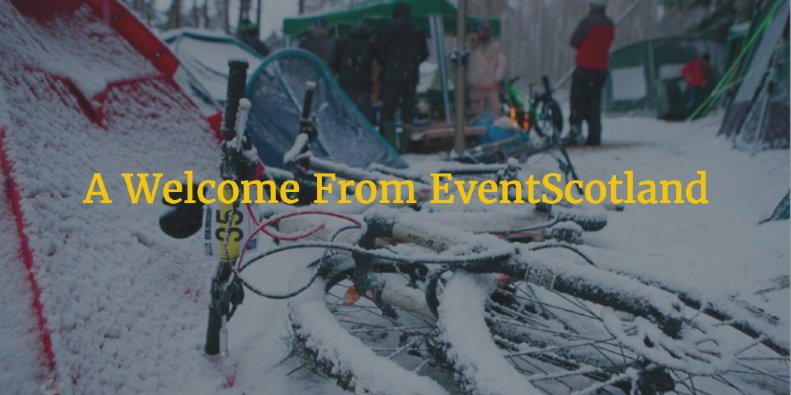 "Scotland is the perfect stage for mountain biking, and once again the Strathpuffer will put riders through an incredible test of endurance as they compete on the Scottish Highland's stunning, yet challenging terrain. We look forward to welcoming spectators and participants alike to what promises to be an exciting, memorable weekend."
Stuart Turner, Head of EventScotland

EventScotland is a team within VisitScotland's Events Directorate and is working to make Scotland the perfect stage for events. By developing an exciting portfolio of sporting and cultural events EventScotland is helping to raise Scotland's international profile and boost the economy by attracting more visitors.
For more information visit www.eventscotland.org
comments powered by

Disqus