Do You Even Strathpuffer Bro? - Preparing For The 'Puffer Part 2
Posted on by Sophie Nicholson
Part 2 of our Puffer Preparation Blog Series written by Naomi Freireich - 24 hr endurance MTB specialist, 2016 Puffer Solos and 2017 Mixed Pairs champion and Gore Apparel Ambassador.


Preparing your legs
You've been working on your guns and now have a stomach you could clean clothes on, but what are you doing on the bike? It may seem obvious to some, but you don't prepare for riding for 24 hours by riding for 24 hours. But if not, what should you do? The answer is, a bit of everything.

Endurance

The bread and butter for a 24 hour race is time in the legs. Try to build at least one long ride a week into your plan early on and increase that to two consecutive days when you can, then 3. By 4 weeks away you'd be hoping to be doing 3 or 4 long rides of between 3 and 6 hours in the week.
This is the best way to prepare your body for that length of ride without needing the recovery of a longer, single effort. These rides should be done as a mix of mostly base effort; keeping your heart rate fairly steady, and one shorter one at tempo; the pace you'd hope to be racing at. Use the base effort rides to focus on line choice and technique.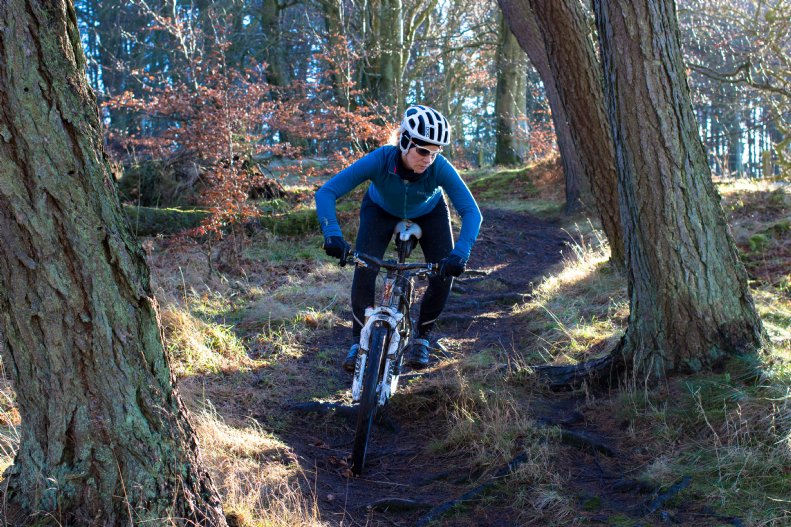 Speed

The saying goes that long, slow runs make long, slow runners. And the same applies to biking. While endurance is definitely the main ingredient for a 24 hour race, if you're keen to improve your time, or just get your heart muscle fitter, getting a speed session in each week is a good idea.
Work on a fairly even climb of about 10 minutes and ride up and down for an hour, trying to get your heart rate high on the climb then relax on the way down. Make sure you warm up and cool down too.

Strength

Strength on a bike can be built up with overloaded efforts. You can build this into a longer ride for an hour or if you commute work it in there. Try to come to a complete standstill then pull away in a big gear. Or put your bike in a big gear and grind up a hill. Your thighs will burn but that's how you know it's working!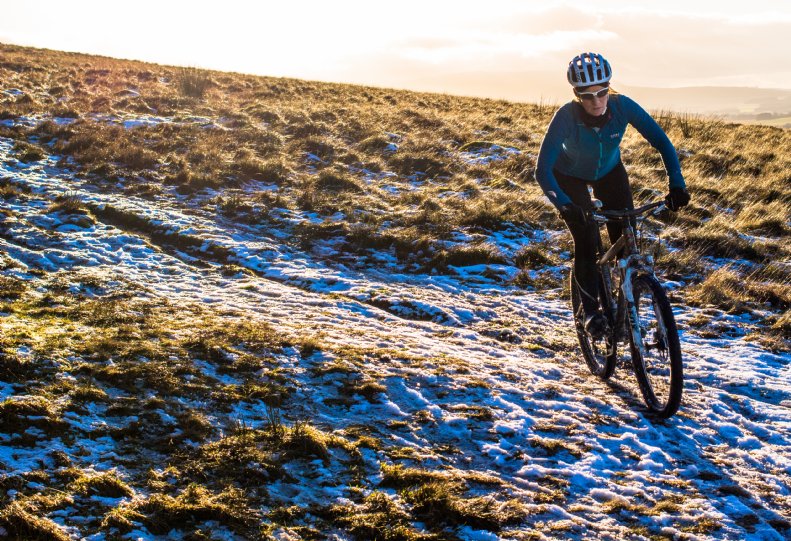 Rest

Something that is often neglected but just as important is recovery. Give yourself a minimum of one but ideally 2 days rest a week. One of these days can maybe include some of your strength work but nothing more. If you're not recovering your training will suffer.

The plan

Armed with these fundamentals you can pull yourself together a pretty comprehensive plan for the coming weeks. However, if you're keen to push yourself further or to get some expert advice, why not consider investing in a coach. I've worked with Donnie Campbell from Get Active Running and Jon Fearne of E3Coach.com for a comprehensive, personalised plan for training and would heartily recommend them both.
Naomi Freireich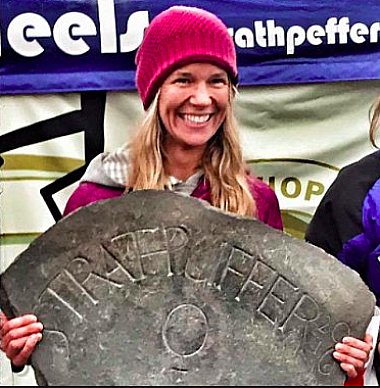 comments powered by

Disqus