News
Posted on Sunday, March 17th 2019 by Steve Macdonald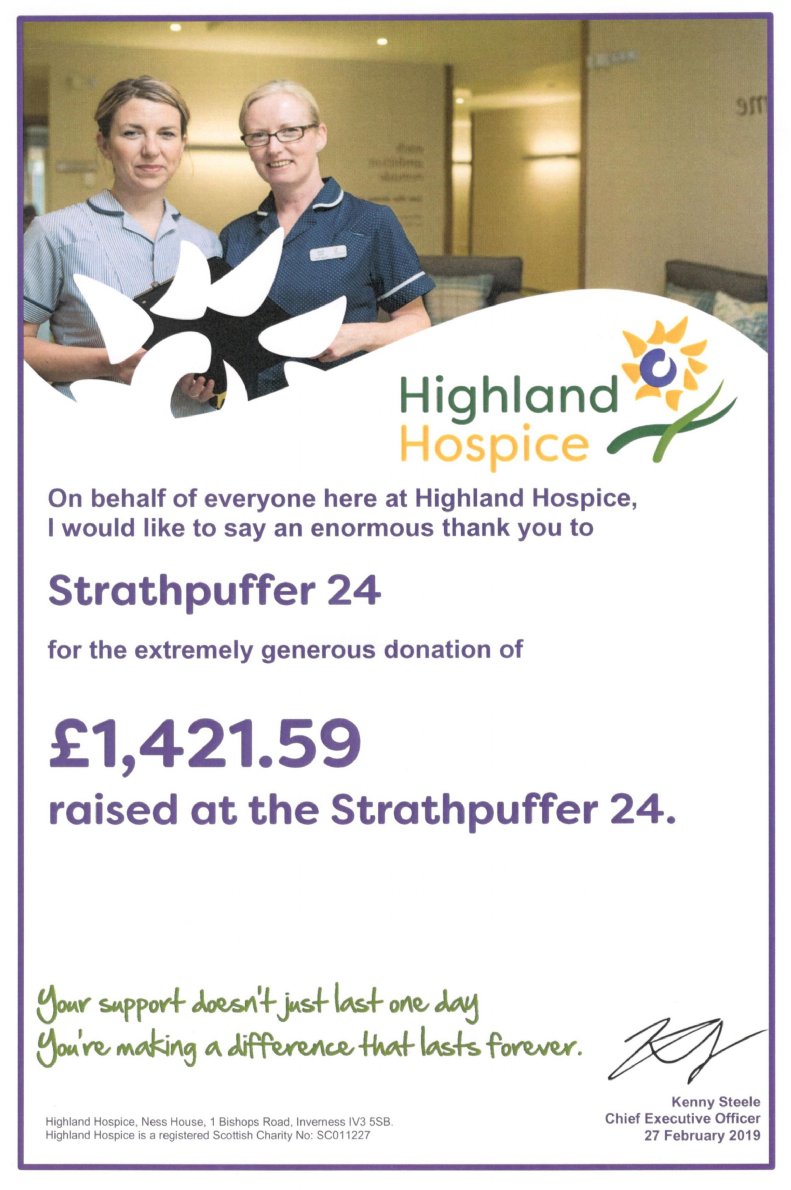 Posted on Thursday, January 3rd 2019 by Steve Macdonald
Legendary endurance road cyclist Mark Beaumont has confirmed he will race this year's Strathpuffer 24. The 35 year old elite athlete, author and broadcaster will line up in the Pairs category with Alex Glasgow - his 'Around the World in 80 days' mechanic and a 5 time Puffer competitor Whilst Beaumont is renowned for his record-breaking achievements on the tarmac, the 2019 Strathpuffer 24 will be his first ever MTB race and marks the start of a whole new grittier two-wheel...
Posted on Wednesday, December 19th 2018 by Steve Macdonald
Be the envy of fellow competitors and freezing tent dwellers and bask in the ultimate #vanlife luxury at this year's Puffer – aka the Volkswagen California! We've teamed up with the folks at Clark Commercials Aberdeen & Edinburgh to offer you guys the chance to rent a full-spec, super swish mobile basecamp at a reduced rate for the whole weekend. Whether you opt for the super practical Beach or swanky Ocean with kitchen, you'll have your very...